Key Features
- Gartan Rostering Integration
- Interactive Course Calendar
- Maintenance of Skills via App
- Competency Expiry Alerts
- Course Delegates Recommendations
- Course Creation and Attendance Alerts
- Employee Profile Dashboard
- Competency Assessments and Evaluations
- Personal Development Plans
- Comprehensive System Admin Tools
- Role Development Programmes
- Recording of Operational Licence
- CPD Logs
- Evidence Uploading
- eLearning, Payroll and CAD Integration
- A Complete Suite of APIs
How Will Gartan Expert Help?
Users are alerted when competencies are due to expire; ensuring more accurate staff competencies and accessible training data.
It integrates with your Gartan rostering systems to confirm course delegates' availability, to create the associated roster bookings and to monitor the minimum staffing levels.
The interactive Course Calendar allows users to view upcoming courses and submit attendance requests.
Staff competencies are automatically updated when courses are completed and staff can record the competencies they used at emergency incidents.
The comprehensive alerting tools ensure that delegates and trainers are fully informed of their training events.
It integrates with your existing eLearning and CAD solutions.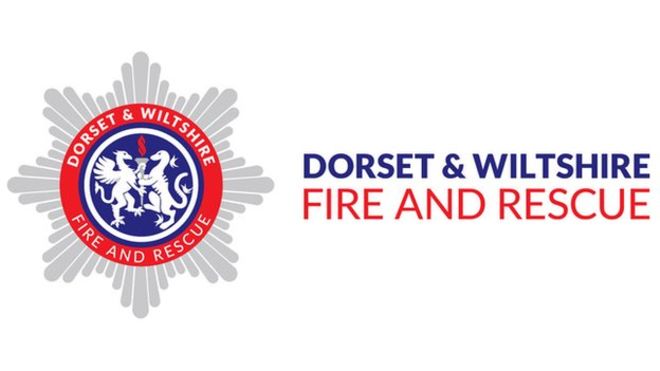 The Problem
Dorset Wiltshire Fire & Rescue Service, like the rest of the Emergency Services sector, is reliant on accurate staff competencies. It's at the core of their entire operation. One of the biggest challenges the sector faces is getting fast and easy access to all the relevant competency data. Users have to trawl through multiple systems to determine, for example, the status of staff competencies, which training events to prioritise, which staff are available to attend those events and the impact their attendance will have on minimum staffing levels. On top of all that, they often use an additional system to maintain their staffs' skills. It's cumbersome, to say the least.
Read the Solution