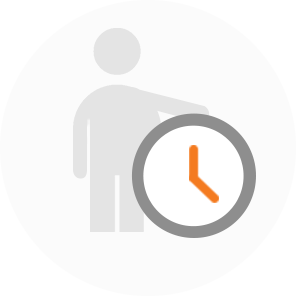 Types of users
Senior managers benefit from an enhanced ability to control costs and see long term trends.
Line managers find that the ongoing task of getting the right staff in the right places becomes easy. It takes the stress out of day-to-day staffing issues.
Regular employees find it easier to schedule their work time around free time. They also benefit from clarity over pay, especially with shiftwork and overtime.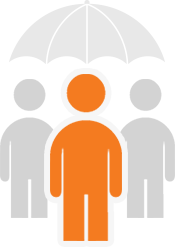 Industries
What kind of industry can benefit most?
All organisations can benefit from some aspect of our service. However, the greatest benefits are for organisations with part-time, shift, voluntary or flexible/remote workers. When you're on Gartan Managed Time, it becomes no harder to manage complex work rosters than it would to manage a regular 9 to 5 schedule.
Types of industry
Typical industries that gain extra benefit include:
Emergency Services
Call Centres
Hospitals
Public Organisations
Hotel/Catering chains
Retail chains
Education
Training
Homecare Services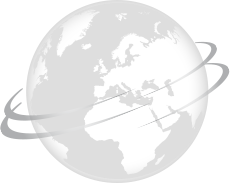 Clients
Our existing clients have enjoyed many years of Gartan Technologies world class customer service and innovative products. We always look towards our product users to develop and improve both our products and our level of service and Gartan Technologies pride itself in retaining a strong loyal customer base.
Our clients are based around the world and all have realised both time and monetary savings through using Gartan Technologies products. Thousands of users daily rely on Gartan Technologies to manage their time more efficiently. Get in touch and join our growing number of followers.
See more clients