A Year in the Life of Gartan Technologies
Gartan Managed Time May 2019 to May 20201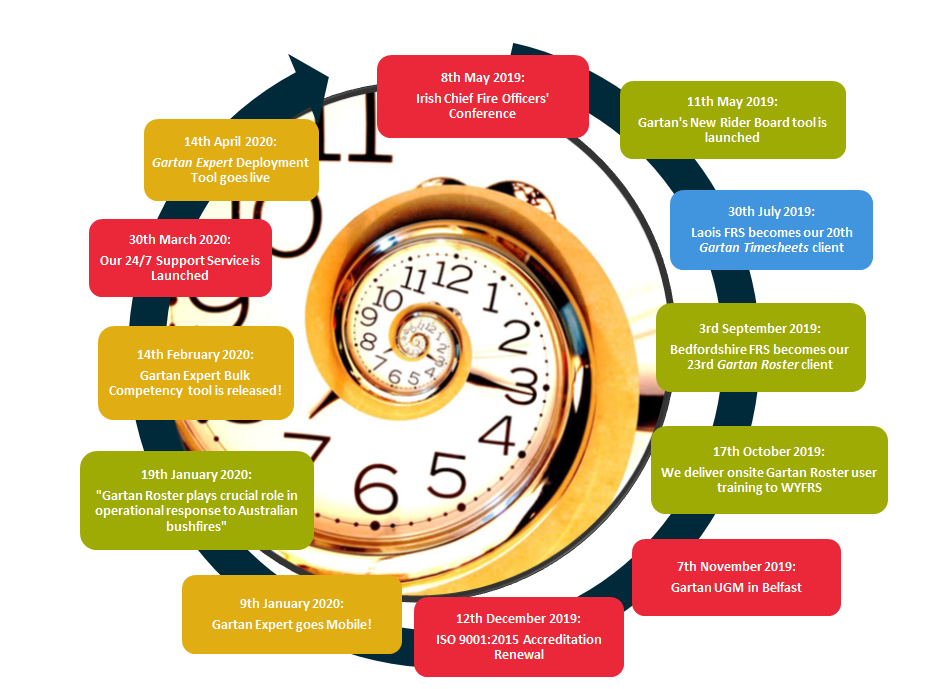 ---
8th May 2019:
Gartan attends our 20th Irish Chief Fire Officers Conference in Co. Monaghan. It was a great opportunity for us to meet with our clients from the relevant Irish Fire Services. We had the great pleasure of delivering a talk on Re-engaging your Staff through Innovation; as well as showcasing our rostering systems along with our new competency management system, Gartan Expert.
---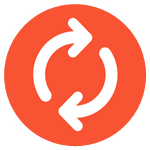 11th May 2019:
Gartan launches its exciting new Rider Board tool in Gartan Roster. The Rider Board is a game-changer for managing your organisation's rosters. The easy-to-use drag & drop feature allows users to assign team members to specific roles and positions during a shift. It ensures the relevant personnel can make roster swaps and moves instantly.
---

30th July 2019:

Laois Fire & Rescue Service becomes the 20th Irish Fire Service to implement Gartan Timesheets. Gartan Timesheets helps you manage your time and attendance, payroll, customer invoices and much more. At Gartan we have over 20 years' experience in delivering rostering and time management solutions to the Fire Service and Emergency Services sector.
---

3rd September 2019:
Bedfordshire Fire & Rescue Service becomes the 15th UK Fire Service to implement our rostering system, Gartan Roster. This rollout was an even more special one for us because Bedfordshire FRS were the first to deploy our latest release of Gartan Roster 5.4. This release includes a suite of enhanced administrative tools and roster-building capabilities.
---

17th Oct 2019:
The Gartan Training Team visits West Yorkshire FRS HQ to deliver Gartan Roster user training. It's always a pleasure for us to visit our clients' Headquarters and to be involved in this exciting stage of the rollout process.
---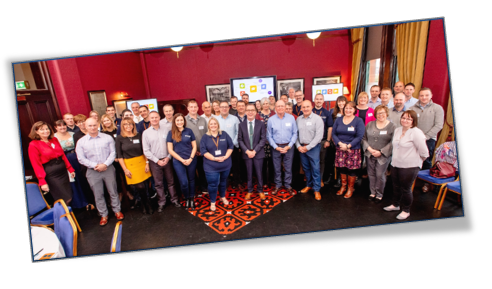 7th November 2019:
The annual Gartan User Group Meeting takes place at the wonderful Titanic Hotel in Belfast, Northern Ireland. This is one of our favourite dates in the calendar as we get to catch up with so many of our clients. We also get a chance to demo and discuss our development road-map for the coming year. We're already looking forward to next year's!
---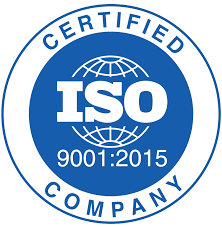 12th Dec 2019:
The Gartan Team are delighted to receive another successful ISO 9001:2015 accreditation.
---

9th January 2020:
The Gartan Expert mobile application goes live! This means users of our competency management system can conveniently maintain their competencies and skills via their smartphones.
---

19th January 2020:
January saw our clients, Fire & Rescue NSW and South Australia Metropolitan Fire Service facing devastating bushfires daily. Gartan were honoured to lend assistance, ensuring that our clients' rostering and time management operations ran efficiently – allowing them to get on with the job at hand. Read more here.
---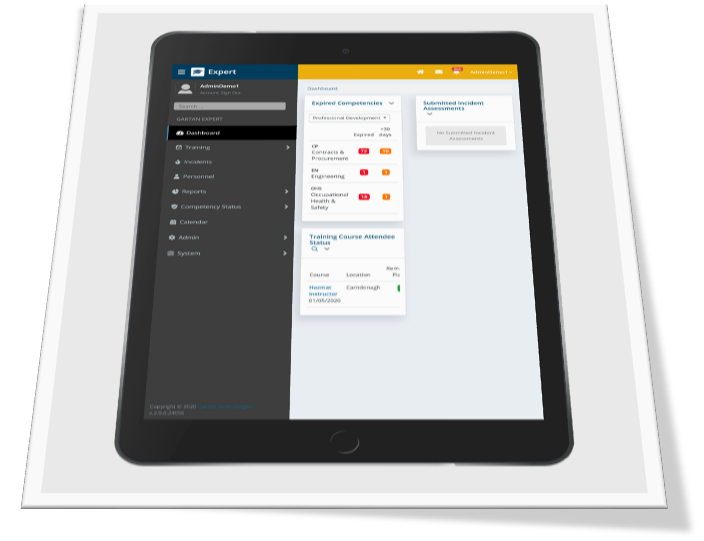 14th February 2020:
The latest release of Gartan Expert includes a new Bulk Competency Upload feature. It simplifies the process of assigning competencies to multiple staff members. This feature is important to us because it saves the user lots of time – and that's always our aim.
---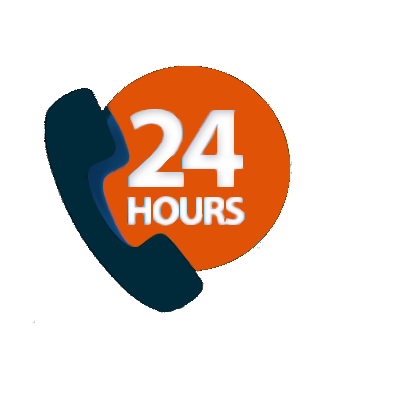 30th March 2020:
Gartan launches its new 24Hour User Support Service. This is another step in ensuring our clients have the very best customer service. For details please get in touch.
---

14th April 2020:
Another significant day for Gartan Expert and Gartan Technologies as a whole. Our new deployment tool means we can spin-up a trial version of Gartan Expert in a matter of minutes. This means your organisation could be enjoying the benefits of Gartan Expert in no time at all! Contact us to arrange a demo.