We've always done it this way!
"The most damaging phrase in the language is 'We've always done it this way!' I try to fight that. That's why I have a clock on my wall that runs counter-clockwise"
– Rear Admiral Grace Murray Hopper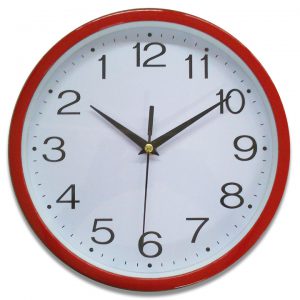 Large organisations routinely face resistance to change. More often than not, this isn't a resistance to new technology, but to changes in working practice. These practices take time to earn trust, can affect staff morale, and become a way of life.
"We have tried and tested methods that work, so why would we change?"
"It's worked well for the last 15 years, why would we replace it?"
Restricting your organisation to how things have always been done, however, means you can no longer adapt and improve.
A common example I see is resistance to changing the rostering approach. When investigating electronic rostering applications, many things need to be taken into consideratio
Capability Is the necessary information accurate, clearly visible, and accessible to everyone who needs it? Does it reduce workload to senior management staff?
Capacity Is the system capable of handling the level of information needed?
Reliability Is the information secure, trustworthy, and always available?
Organisational fit Can it be easily integrated into the existing business environment, and how do we ensure end-user buy-in?
Flexibility Can current or improved workflows and requirements be met by the software? How future-proof is the solution?
The resistance here can come when measuring flexibility and capability. Moving to simpler methods of recording past shifts and setting a future roster in any system can help streamline the process, but the underlying workforce planning doesn't change.
Building resilience/extra staff into shifts works well when planning staff on a whiteboard, because of the limited information available. But repeating the same method on an organisation-wide, smart roster system can show where this isn't necessary, and can cause large amounts of unnecessary costs on a daily basis.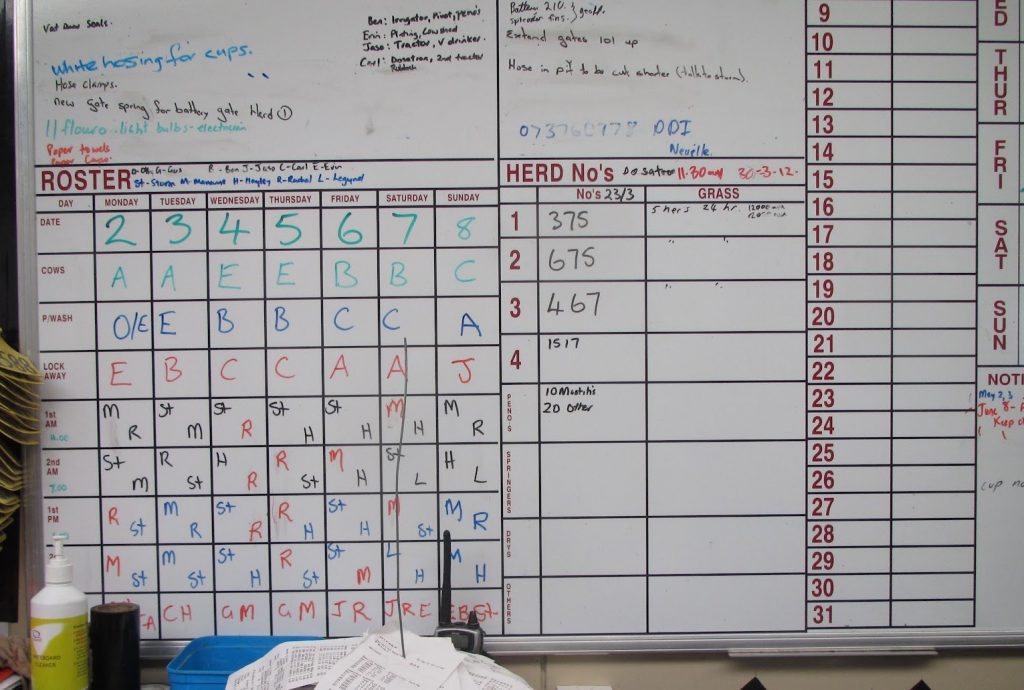 Some traditional shift patterns were well thought out and tested when they were implemented, but many years later they fail to account for the modern world. Changes in work-life balance needs, changes in the make-up of your work force, and even changes in local population can turn an efficient roster into one that is stale and expensive over time.
I often point out the analogy of the first fire services to adopt fire engines after years of using horse-drawn carts. It was certainly a change from how things were done before, but by adapting with new technology the services have been able to save countless lives the world over.
Escaping the "we've always done it this way!" problem can be tough. Building or purchasing applications that are solely a fit for the current methods, will limit the ability to improve those methods going forward. Having a flexible system with the ability to plan for and test future possibilities allows you to continually improve on and benefit without having to work within limited parameters.
Aaran Heavey is Business Development Manager for Gartan Technologies Australia and New Zealand, and has spent the last 10 years building, deploying and studying staff rostering software.