Gartan: Helping to Serve Millions of People Every Day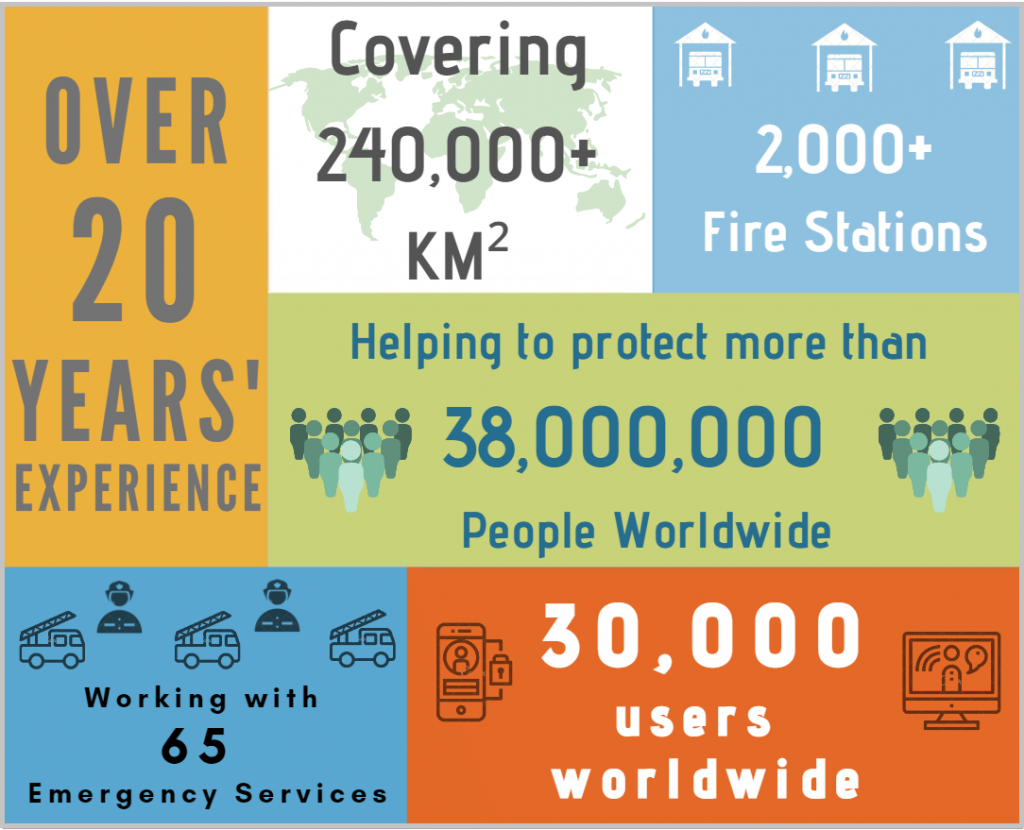 At Gartan we pride ourselves on our long-lasting customer relationships as well as our ability to develop the very best rostering, time & attendance and competency management solutions.
20+ Years
We have over 20 years' experience working with our clients in the Emergency Services sector which enables us to deliver the most relevant and effective solutions.
2,000+ Stations
Our solutions are used by over 65 of the world's largest Fire & Rescue Services, which combined are made up of over 2000 individual stations.
240,000 km2
The Gartan Time Management solutions are used by Emergency Services who cover over 240,000 km2 of land.
30,000 Users
Our client organisations are made up of different types of personnel with different operational needs. Our solutions are used by over 30,000 Emergency Service personnel from all over the world; including on-call, permanent, and volunteer personnel.
38,000,000 People
While we are busy developing our rostering tools to cater for our clients changing needs, they continue to serve and protect an estimated 38 million people between them, every day. That is pretty amazing when you think about it!