8 Questions to ask when considering Rostering Software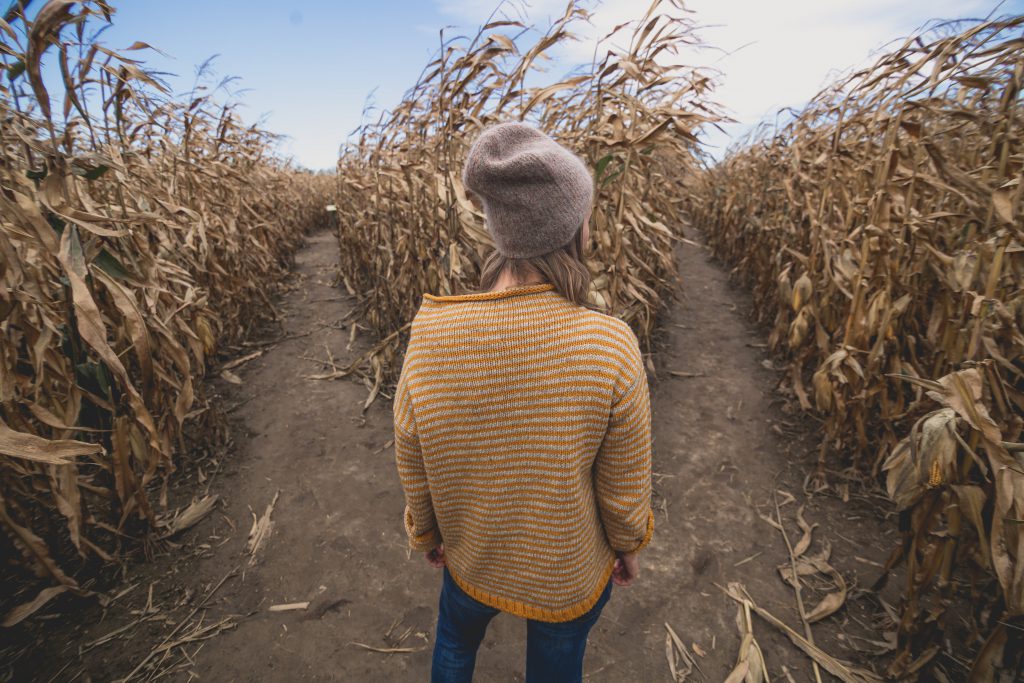 Once you begin researching scheduling software, you will discover a wide variety of automated time management and rostering systems, but which one is right for you as a front-line organisation? Ask yourself:
1)Why do you need a Rostering Solution?
What impact should the software have on your operational preparedness?
Check what features are really important to your organisation, don't be blindsided by flashy features you will never use.
Think about the cost of not having real time accurate staff availability data. With accurate data you can eliminate issues such as payroll disputes, favouritism, dangerous breaches and be confident that your data is reliable enough to support disciplinary action.
Be sure rostering isn't only an afterthought add-on for a provider who specialises in something else.
Consider investing in a system that can help facilitate growth and make economic sense.
2) Do you need the software to be tailored to your specific needs?
Before purchasing off the shelf Rostering applications, department leaders should make sure they fully understand what the software is capable of. It is advisable to check if the solution is customisable and that the provider displays a willingness to meet the changing needs of your organisation.
Decide if you are looking for an off-the-shelf product or do you have the need to build partnerships and relationships with your provider?
Will you have input or options concerning future developments and upgrades?
3) Does the provider have experience delivering solutions for the Fire & Rescue sector?
Find out if the provider has a good reputation, preferably in a similar industry to yours. Don't just rely on a fancy marketing strategy.  This is essential for more complex organisations, where compliance and accuracy can impact on a team's ability to save lives.   
This is important, you need to know that the provider understands the current and changing needs of the Fire and Rescue sector and that one size does not always fit all.  For example, Cloud hosting, it is important that a provider offers Cloud hosting but do they also offer On-premise solutions?  
Ask for references from existing clients and where possible visit or talk to organisations already using the software.  If clients stay with a provider long term, then it's usually a good sign.  
4) Is it intuitive and easy-to-use?
If the application is overly complicated to use, it will be difficult to get it off the ground and teams will revert to old ways.
Look at how much training will be needed and what are the costs associated with it.
5) Are mobile apps available?
Many providers, if not all, offer mobile apps so that end-users (teams, crews, managers) can manage their scheduling directly from their devices.
Apps should be uncomplicated and intuitive.
6) Will the solution integrate with our existing systems?
It is important to ask whether a scheduling solution can connect with other internal systems. The modern world is all about data and most departments must collect and manage a great deal of data. To keep data accurate and up-to-date, departments need staffing software that integrates with their existing systems.
These might include third-party command & control, emergency response software, payroll, HR, records management systems (RMS), Learning systems and more.
7) How will it factor into our budget?
Consider whether the software can help cut administration costs leading to larger savings in the long run. Many scheduling options help control labour costs by reducing overstaffing and creating fair overtime allotment. 
Research how provider's software will affect your current budget and long-term costs. 
Per user pricing vs flat licence fee for unlimited usage. When you limit the number of people who can access an account, you could be risking the stickiness of the product within your organization.  Remember, cheaper pricing doesn't necessarily mean value for money. 
8) Does the provider offer a suitable support service?
Do they have a good reputation on building personal relationships and being flexible?
How accessible is their support? Can you call a 'real' person or are you sent on a maze of chats & bots? Do they have a ticketing system to track updates & issues?
Do they offer regular support meetings, account management and training?
How quickly can they respond to an initial problem when you log that important call for help? What kind of response time does the provider offer? Their response time to your problem is a good indication of the level of service you can expect going forward.
Does the provider have an adequately trained, experienced and professional team?
Is support outsourced?
Do they offer out of hours 24/7 support?
Conclusion
In conclusion, buying software can be a complicated process. However, staff scheduling software can have an enormous impact on a department's ability to save lives, while cutting costs and making administration easy. To find the right solution for your organisation, you might want to give careful consideration to the above questions.