Emergency Service Staffing: Overtime vs. Effective Pre-planning
Whether it's a first-responder recalled to cover a staffing shortfall, or a roster clerk working more hours to process leave requests; overtime at work can become a double-edged sword.
Though it may be useful in the short term to close critical gaps, its extended use can cause harmful effects for individuals and continued inefficiencies for the department.
A popular trend in public sector employment is using overtime to replace hiring additional staff, on the premise of a long-term decrease in personnel costs due to savings in insurance, training and leave entitlements.
While fiscal constraints are an ever-present issue, the overtime model can also be seen as short-sighted in three ways:
1. The human cost to the employee.
2. Increased risk of fatigue, stress and injury.
3. Risks associated with 'local knowledge' transfer.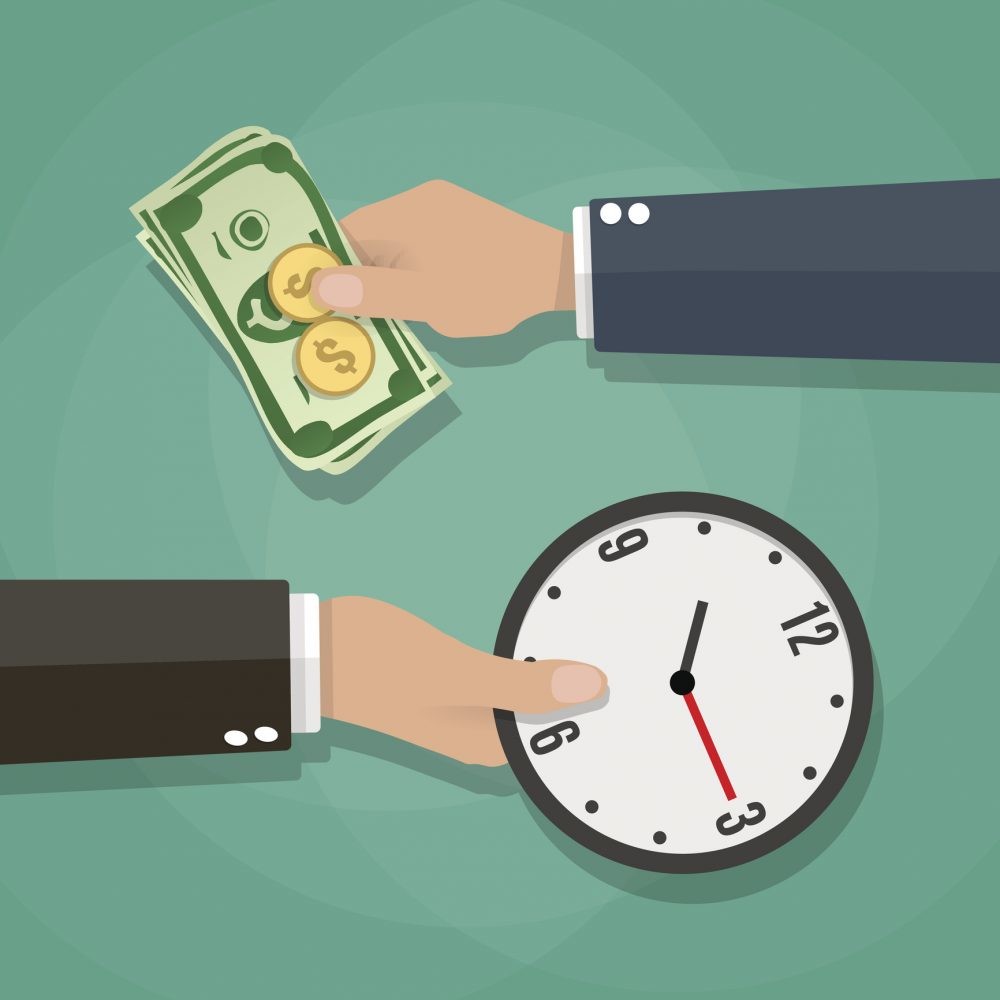 Short notice overtime is something that is hard for anyone to turn down. What's better than a 15 hour night shift at time-and-a-half? The pay is good, the critical shortage is resolved and the staff positions are covered.
With that in mind, money is not the sole motivator for staff. More and more, employees value their time off with family and friends as important as salary. Excess hours, especially when unplanned, can have a detrimental impact on family life and put a strain on the ability to socialise outside of work.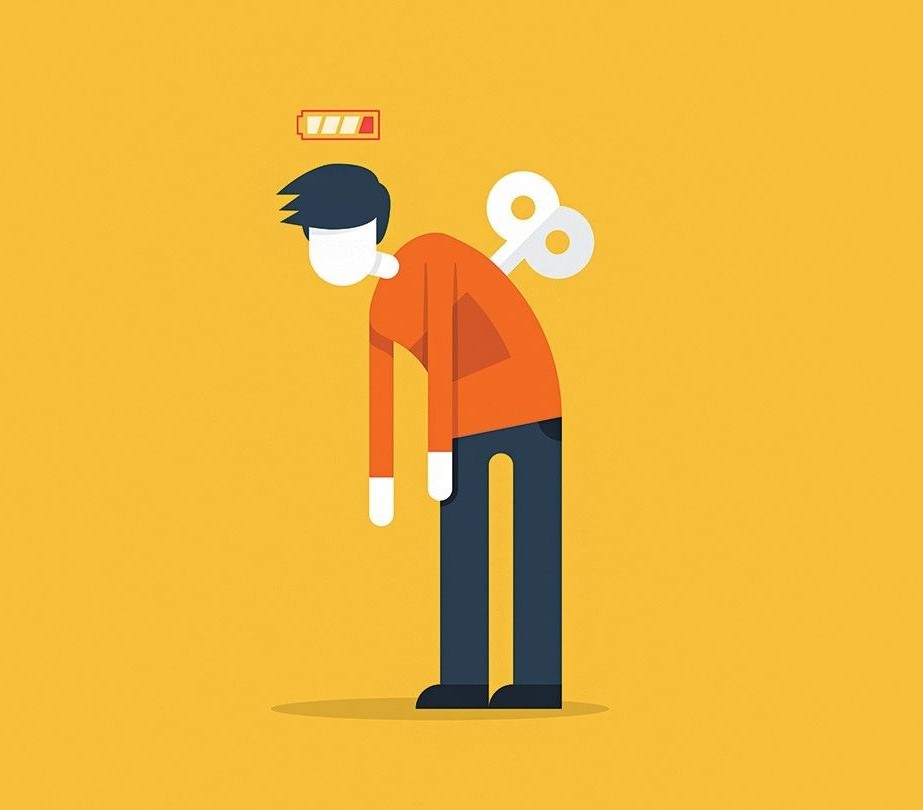 Excessive overtime can increase fatigue and stress. These two factors increase bad judgment, which can contribute to injuries or deaths on the front-line or errors such as incorrect drug dosages. They also lead to reduction in stamina and can directly impact employee health.
These factors also cause some people to skip/forget important reporting steps when documenting an incident or patient treatment. This in turn can lead to safety issues and leave the department liable to legal action.
These lapses have been shown to occur more frequently when an individual is working long, back-to-back shifts. Studies done by one US fire department (which used a 48/96-hour shift system) showed that firefighters, especially those assigned as paramedics, had a higher occurrence of fatigue-fuelled mistakes the more they worked long hours.
With the increased awareness of depression in front-line emergency personnel, mental health is a vital issue to the overall health of a department's staff. Coping with a combination of home, family and work stresses can remove the time and opportunity to unwind, leading to an ever-building stress cycle.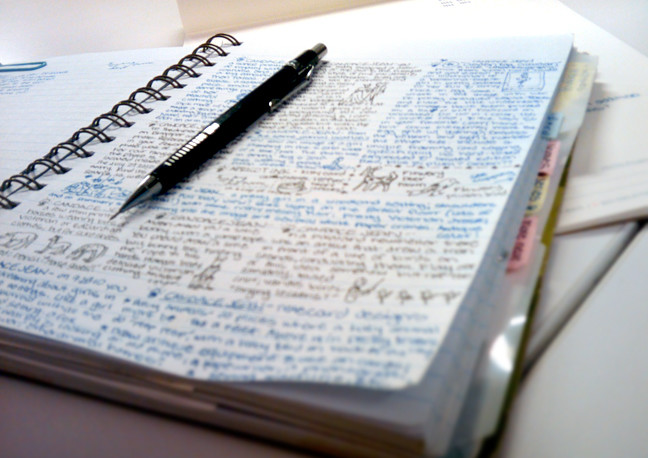 And finally, using staff on overtime or agency staff by default carries the risk of key local knowledge being overlooked. Line managers and rostering staff will know to use applicable staff for overtime based on their role and skill sets. However, frequently using staff that have not previously worked in this location or shift means they need time to learn or be shown key information to perform correctly, such as:
~ Location of key equipment/medication
~ Scheduled tasks or maintenance work
~ Additional responsibilities not associated with their usual shift
~ Local infrastructure
~ Ongoing interaction with local patients or community members
~ Working dynamics within their team
Knowledge and participation in these areas will improve staff's ability to perform, and their ability to be part of a cohesive team in the future.
Removing the need for overtime completely is rarely possible, however with simplified pre-planning managers will be able to use their existing staff more efficiently to reduce risk, cost and ensure they are providing a safe and streamlined service to the community.
Aaran Heavey is Business Development Manager for Gartan Technologies Australia and New Zealand, and has spent the last 10 years building, deploying and studying staff rostering software.