Bringing Control & Confidence to Competency Management
Anyone working within or involved in the Emergency Services sector understands the importance of having trusted and accurate staff competency information; it is integral to the whole operation.
However, having fast and easy access to this data can prove to be a challenge. Personnel have to trawl through multiple systems and data sources to determine, for example:
~ The status of staff competencies,
~ Which training events to prioritise,
~ Which staff are available to attend those events,
~ How will their attendance affect minimum staffing levels.
On top of all that, they often use more than one system to record and evaluate their staffs' competencies. It's cumbersome to say the least and leads to uncertainty, with no direct source of truth.
Without a properly integrated Competency Management System, staff can be assigned to incorrect shifts, have their competency expire, or even attend a call-out in a capacity that they are not legally covered for.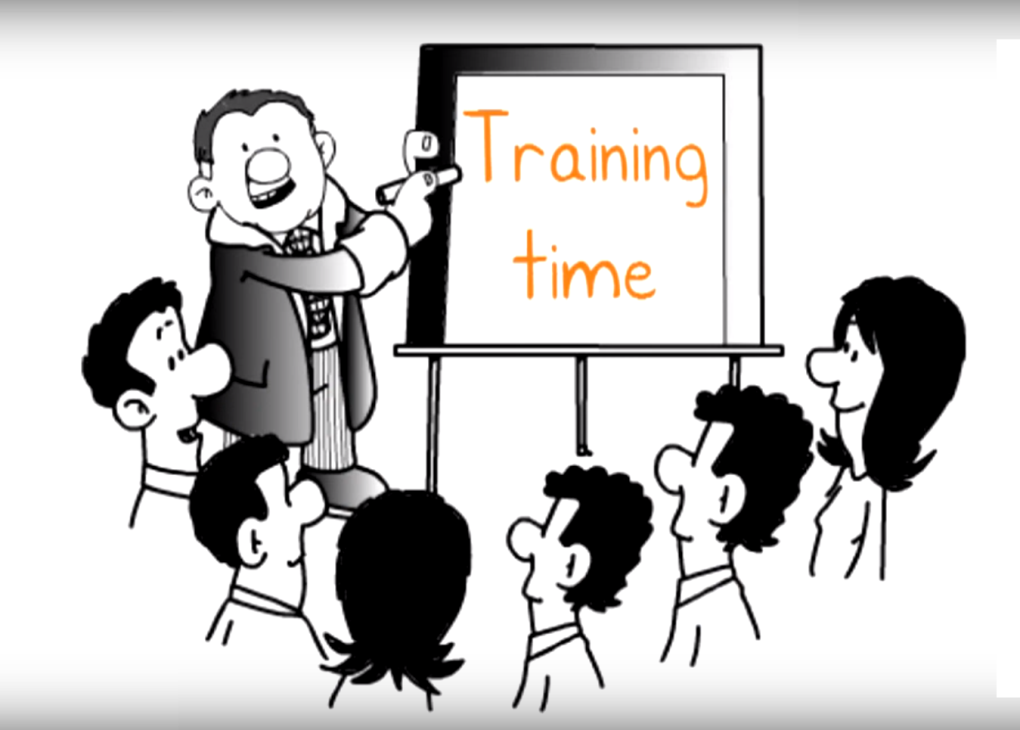 Innovative & Easy-To-Use
Services require a solution that simplifies the entire competency management process; for all users with all levels of IT experience. This means the application must be innovative and easy-to-use. It must empower staff at all levels to take a proactive part in their professional development. And of course, the solution must benefit the entire organisation by incorporating the principles of integration and the benefits of mobile technology.
The Gartan Technologies team had these organisational and end-user needs at the forefront of their minds when designing and developing Gartan Expert. The training department and other managers have instant access to the most up-to-date staff competency information. The system alerts the user when staff competencies are due to expire. When the user creates a training event, the system suggests which staff, based on the status of their competencies, should attend. This not only helps prevent lapses in operational cover but can also reduce training costs by allowing efficient training planning.
The Importance of Integration
Gartan Expert integrates with the Gartan rostering tools, indicating if potential delegates are available on the day of the proposed training event. The associated training leave bookings are automatically created, and the solution even manages event announcements, attendance confirmation, course reading material, and event reminder alerts.

Using the system's Course Calendar, staff can view upcoming training events and submit requests to attend. They can do all this from any location using their mobile devices.
Competencies used in the field often contribute to keeping the competency up to date. Users can maintain their skills immediately after an emergency incident ends. Any recommendation based on in-the-field usage of the competency can also be raised immediately and with the appropriate process.
Another benefit of integration means Expert can send the associated time and attendance data through to Gartan Payroll. This ensures staff receive the correct remuneration for attending training events and incidents.
The process of identifying competencies that are due to expire, creating a training event and the associated training leave bookings, checking the associated minimum staffing levels and updating competency statuses is now fully automated. The more simplified competency and performance evaluation process is yet another example of how the system was designed to cater for all users' needs.
Gartan Expert has revolutionised the competency management process. And, as always, Gartan Technologies are helping to make their clients' lives better, safer and easier.