Re-engaging Your Staff Through Innovation
Gallup surveyed over 35 million employees to understand their attitudes to their work. Only 10% of the participants described themselves as being 'passionate' about their work; 56% said they were disengaged and 73% of the actively disengaged employees were looking for new job opportunities.
There are many reasons, of course, why an employee would be disengaged. But the inescapable fact is that if you have a disengaged employee then you are dealing with a potential flight-risk. Unemployment levels have been falling for years and we're moving steadily closer to full employment. So organisations need to do all they can to re-engage with that most valuable of assets: their staff. If they don't, they'll lose them.

Employees who utilise their abilities, strengths and skills every day are 15% less likely to leave their job, 8% more productive, and six times more likely to be engaged at their workplace – Gallup
So what can employers do and how can Gartan help?
At Gartan, we believe in thinking differently. We believe in making peoples' lives easier by making it easier for them to manage their time. We help organisations like yours to put a genuine value on your peoples' time. And we do that through innovation, experience and respect. At the core, though, is innovation.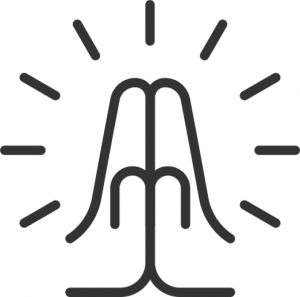 But what is innovation?
It's not about creating something new but rather, it's about taking something that already exists and finding ways to make it better. Innovation is all around us. One of my favourite innovators were The Beatles. By the 1960s people had been recording music for decades but The Beatles took it to a whole new level.
Take their classic song, 'Strawberry Fields Forever', for example. The song was written by John Lennon on an acoustic guitar and when they went into the studio to record it in 1966 the first versions were very laid back. As the weeks went on, though, the song changed, and they couldn't decide what they wanted to do with it. After five weeks, John Lennon came into the studio and said that he wanted to take an early version and merge it with a later version. But there was a problem. Not only were the versions in different keys, they were also played at different speeds. And remember, this was in the days before computers.
But one of the studio engineers innovated. He suggested that they use two tape machines. Slow one of them down, speed the other up and that would allow them to match the speeds and the different keys. There was another problem, though. The tape machines in 1966 didn't have speed dials so how could they adjust the speeds? More innovation was needed. They solved the problem by reducing the power to one machine, slowing it down, and increasing the power to the other one, to speed it up. So, one of the great songs of the '60s came into being through innovation.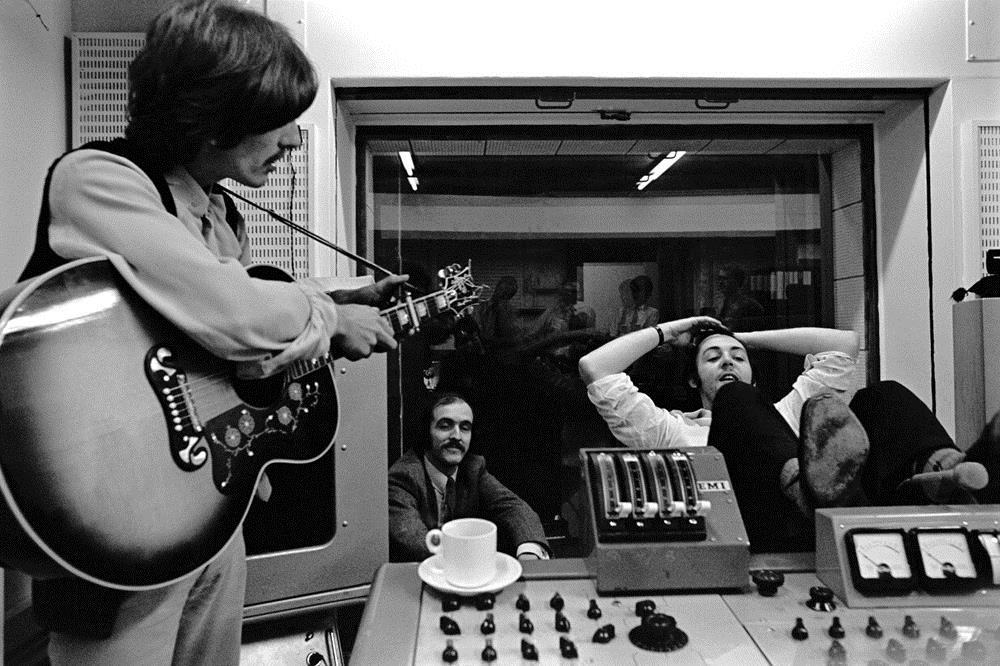 So how can innovation and, consequently, Gartan, help your organisation?
People live more and more of their lives using their smart devices. They watch their favourite movies and listen to their favourite music from anywhere. They order taxis, food, flights and hotels and manage their banking, all through a smartphone. So why can't they manage their professional development from anywhere too? Your staff want to feel properly valued and be given the opportunity to do their very best for you. But you need to give them the best tools to help achieve both.
Gartan Expert is an integrated, cloud and mobile solution designed to bring the end user into the heart of the competency management process. The training department and other managers have instant access to the most up-to-date staff competency information. The system alerts the user when staff competencies are due to expire. When the user creates a training event, the system suggests which staff, based on the status of their competencies, should attend. Expert can also integrate with our rostering tools to indicate if the potential delegates are available on the day of the proposed training event. The associated training leave bookings are automatically created, and the solution manages event announcement, attendance confirmation and event reminder alerts.
Using the system's Course Calendar, staff can view upcoming training events and submit requests to attend. They can do all this using their mobile devices and they can also maintain their skills immediately after an emergency incident ends.
Gartan Expert was designed to cater for all users' needs. The process of identifying competencies that are due to expire, creating a training event and the associated training leave bookings, checking the associated minimum staffing levels and updating competency statuses is now fully automated. We also send the associated time and attendance data through to our Payroll solutions.
Managers now have instant access – in one place – to all aspects of a staff member's training. They can choose an employee's competency and the system will show the full history of that competency. For example, the training events the employee attended, the events they declined to attend and the incidents at which they used the competency.
From enterprise level integration, to simple end user interaction, Gartan Expert is revolutionising the competency management process. As always, we're helping to make the lives of our clients and their staff easier, better and safer.
Oh, and if you want to hear when the two versions of Strawberry Fields Forever merge, go to the 61st second of the song. Happy listening!!!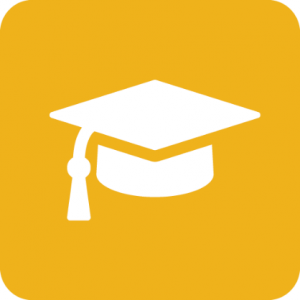 Malachi Eastwood is Chief Executive Officer for Gartan Technologies a software company that specialises in rostering, attendance/payroll and staff-learning management solutions.